Decorating your home can not only be difficult and time consuming, but it can be so expensive!! Have you ever bought what felt like a ridiculous amount of decor only to realize once you put it all up that the space still feels empty? If you are super busy or like me and move around a lot, it can be difficult to fully decorate your home, so I am sharing with you my favorite go-to budget decor that quickly makes your home feel cozy and complete with just a few pieces! 
Disclaimer: This post contains affiliate links! Any profits go towards enhancing my blog and helping me to continue sharing with you all the things that I love!
To Remind Yourself You're Looking Fly Today: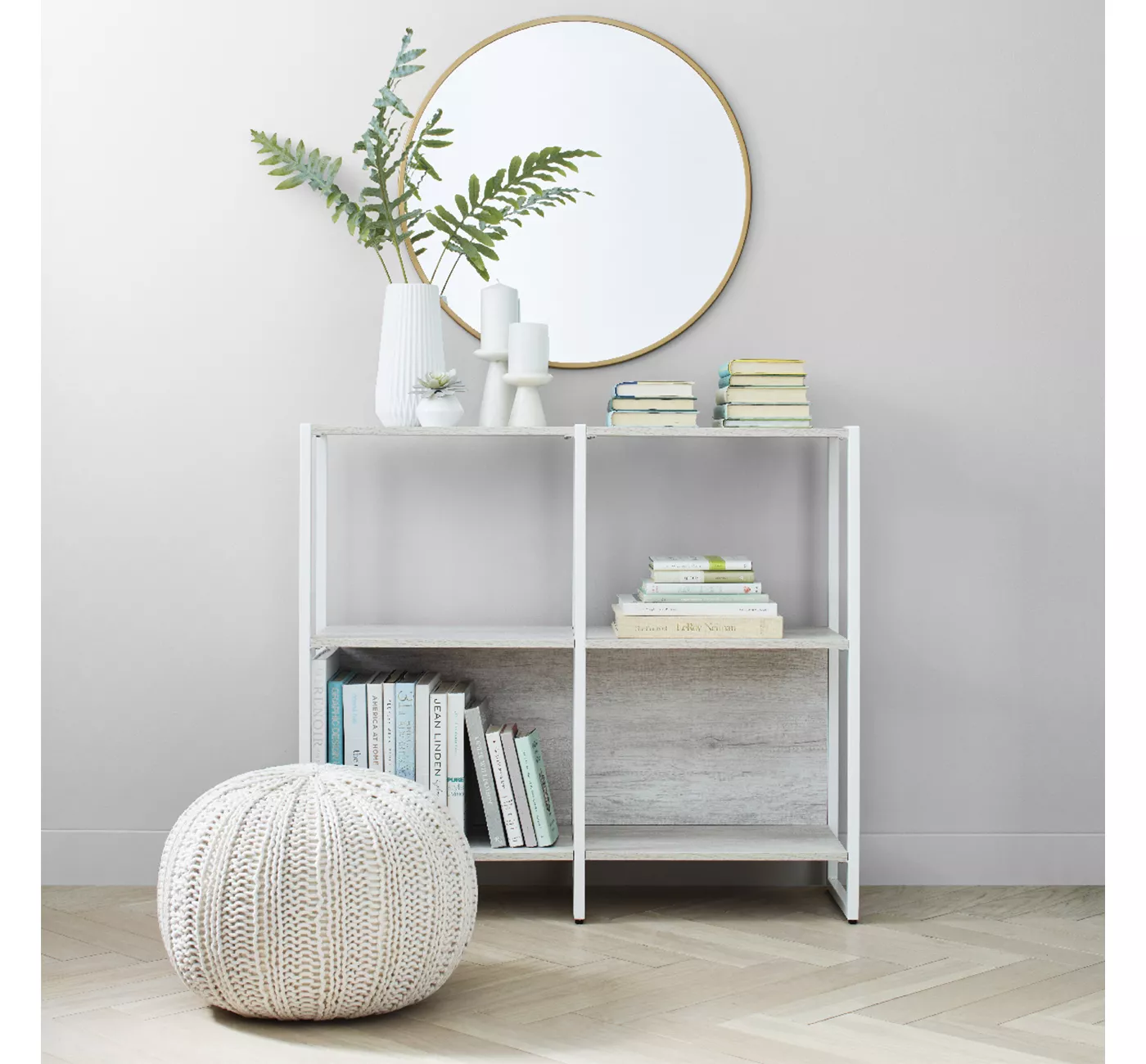 Find this Brass Round Decorative Wall Mirror HERE
To Cover Up Those Nakey Walls:
Find this Macrame Wall Hanging Tapestry HERE
A Home For Your Cozy Blankets:
Find this Tall Natural Khaki Rattan Basket HERE
The Cutest Floor-Blanket Ever:
Find this Odelia Beige Traditional Area Rug HERE
Do You Have A Favorite Piece Of Home Decor? Use The Comments Section Below And Share With Us!